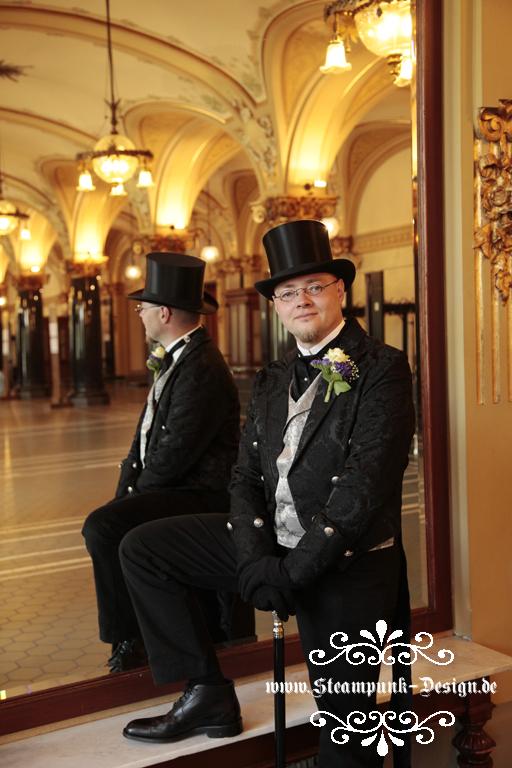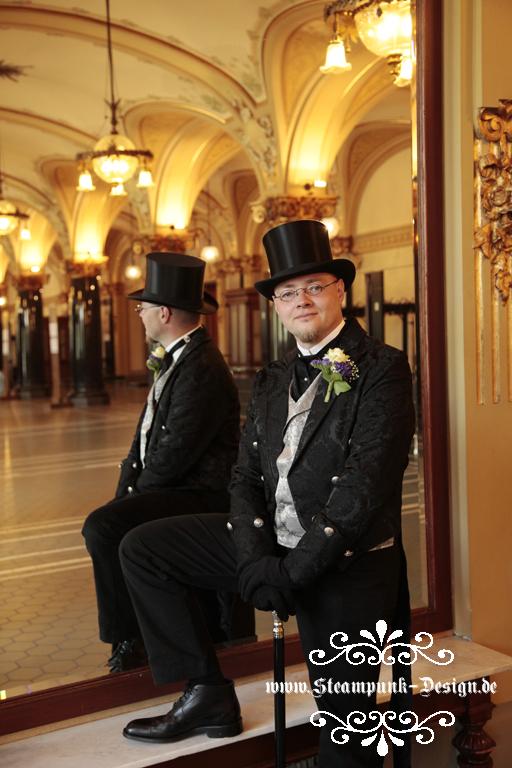 Admiral Aaron Ravensdale – Steampunk Design
I like to describe myself as a creative hobbyist and inventor, a true
"maker" with a never-ending thirst for knowledge.
Under the pseudonym "Admiral Aaron Ravensdale" in the "Steampunk Design Workshop" I design and build modern technical devices, exquisite jewellery and futuristic apparatus using materials reminiscent of the style of the Victorian era. I find inspiration in the works of Nikola Tesla, Henri Maillardet, Robert Sterling and, of course, in the works of many of the brilliant contemporary steampunk creators.
I am often asked whether my creations are for sale, and, sadly, I have to say they are not.
I see it as my job to inspire people, especially the young, to get interested in science and arts and crafts. I want to help them to get started, to motivate them to be creative and to use their minds and hands. I try to provide them with simple and detailed instructions so they can create their own inventions.
Theory is just the beginning…
"Do it yourself" is the motto. An idea is best grasped when it has been constructed, refined and enhanced.
We need more people who can turn dreams into reality, who can integrate design and functionality into a thing of beauty. These people are "makers".
They live the motto
 Invent, Make, Build!
 I hope you enjoy my creations. And I wish you the greatest of pleasure in
constructing you own.
With the most steam-powered regards
Admiral Aaron Ravensdale